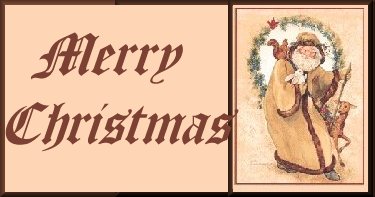 Hi, Welcome to my feeble attempts at making web page background sets. All the background sets are in zip format. I did this to save space in my account. Each background set will have a large banner similar to the one above and small buttons for home, back, next, view guestbook, sign guestbook, email, links, email. Some sets will have a seperate small button for the guestbook.
Each zipped set also includes stationery for Outlook Express along with instructions on how to install it.
To see each background set click the thumbnail. It will take you to a new page.
If time permits I will add more sets to this page. I hope you find something here you will enjoy.
If you do use one of my background sets I would appreciate it if you would drop me an email so I can add you to the honor roll I will hopefully be creating. *s*
To see the set and the home button click the thumbnail below.
If you choose to use the scenery set shown below and want to display it with a snow scene please email me and I will send you the needed programs and instructions on their use.










Please let me know if you use one of my background sets.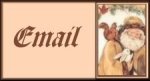 Please sign my guestbook.



If you would like to see my other pages you are most welcome.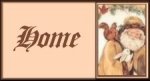 Background sets © by Web Granny, November, 1999.
If you use one of my sets I would appreciate a link back to my site. You may use the following logo and link it to:
http://members.tripod.com/AWebGranny/grphindex.html





Some of the material I used for my backgrounds came from the following sources: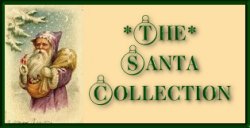 Last updated on November 30, 1999.